Newsletter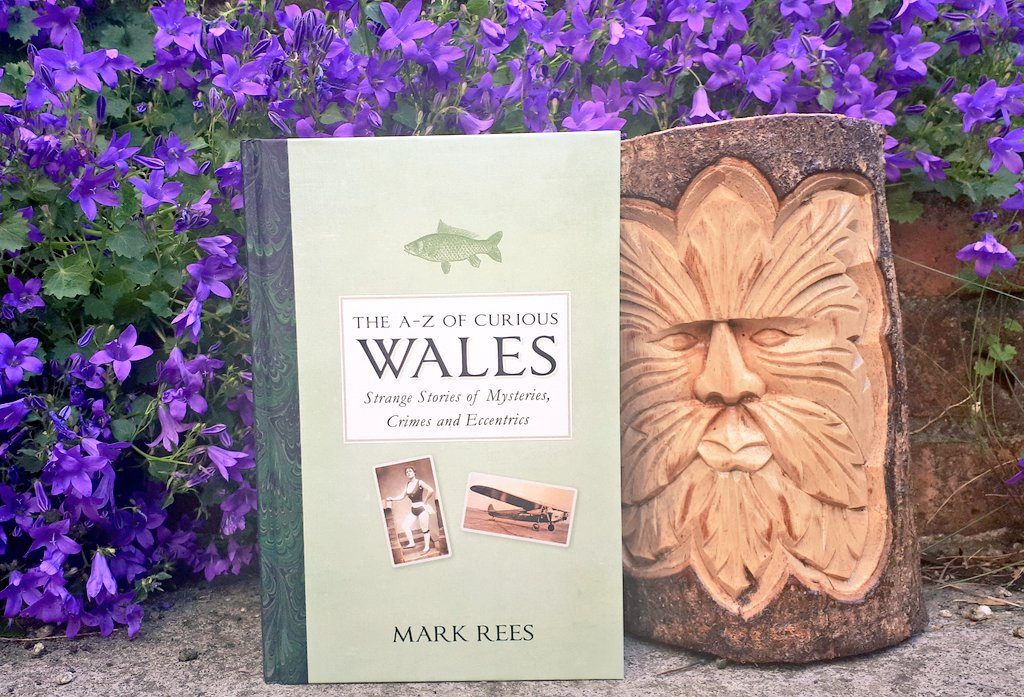 The best way to keep up-to-date with Mark is by subscribing to the newsletter.
You'll receive a monthly round-up of news, advance notice of any new events and talks, and the occasional subscriber-exclusive giveaway and competition.
Just pop your name and email address into the form below and hit subscribe – easy!