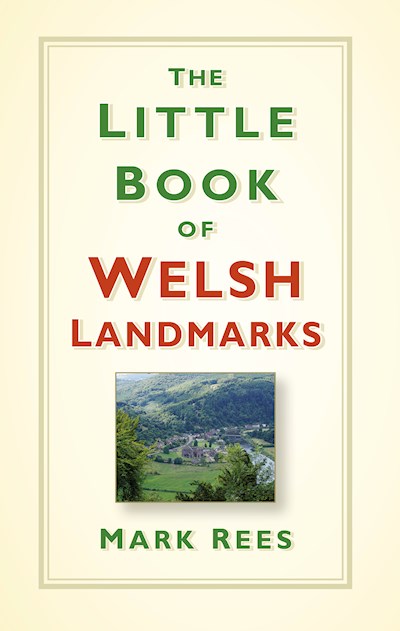 NEW BOOK: The Little Book of Welsh Landmarks out now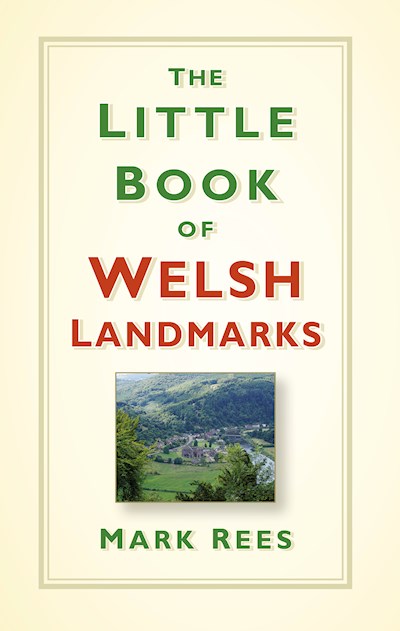 The Little Book of Welsh Landmarks is OUT NOW.
It's my second book in the "little book" series, following on from The Little Book of Welsh Culture in 2016. Of all my books to date this was by far the most challenging one to research, and it was quite a relief to see the finished article all done and dusted!
It's available in all good bookshops and online retailers, but if you have any trouble finding it, or would like a signed copy, please get in touch.
Here's the publisher's blurb from the back of the book:
From the snowy peaks of Snowdonia to the glorious Wales Coastal Path, this compelling compendium is a fact-filled journey through Wales' most iconic landmarks and popular tourist attractions.
Experience the country's immense history, from the breathtaking World Heritage Sites to the UK's first Area of Outstanding Natural Beauty, and the countless castles, secluded beaches, mystical rivers and hidden gems which can be found across the land.
This handy book can be dipped into time and time again to reveal something new about the people, the heritage and the secrets of Cymru.