MARK REES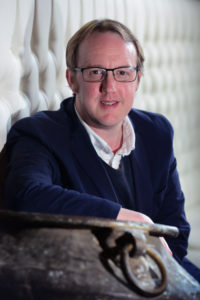 "Mark Rees is arguably Wales' leading authority on the curious and paranormal aspects of the country's history." – Western Mail
Journalist | Writer | Cultural Adventurer
For more than fifteen years, Mark Rees has published articles about the arts in some of Wales' best-selling newspapers and magazines.
His roles have included arts editor and what's on editor for many well-known daily, weekly and monthly titles, including the South Wales Evening Post and Swansea Life.
He has written a number of books, which include: The Little Book of Welsh Culture (2016); Ghosts of Wales: Accounts from the Victorian Archives (2017); The Little Book of Welsh Landmarks (2018); The A-Z of Curious Wales (2019); and Paranormal Wales (2020).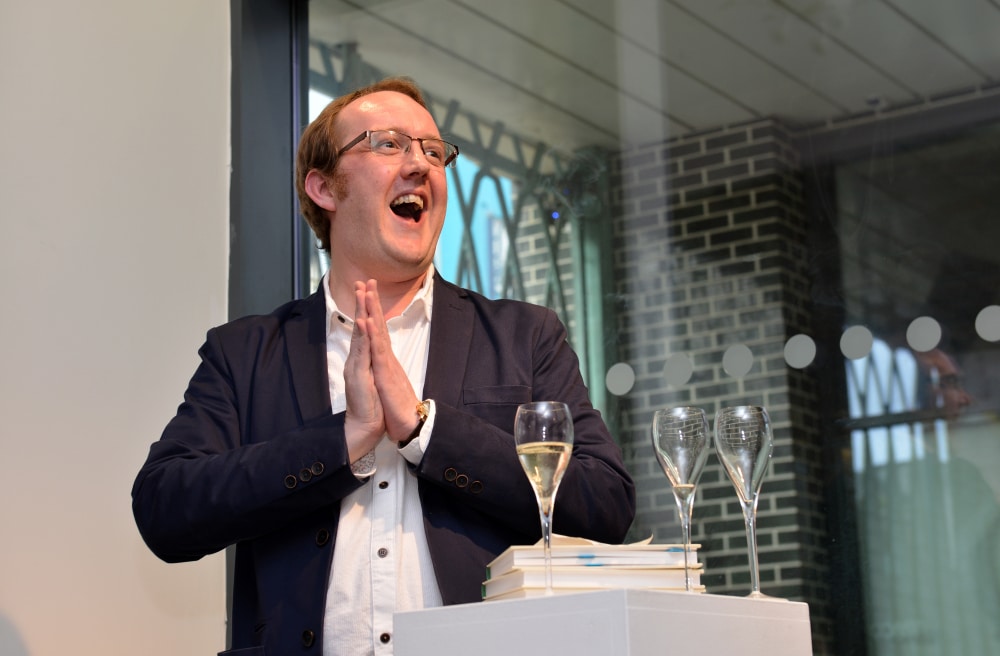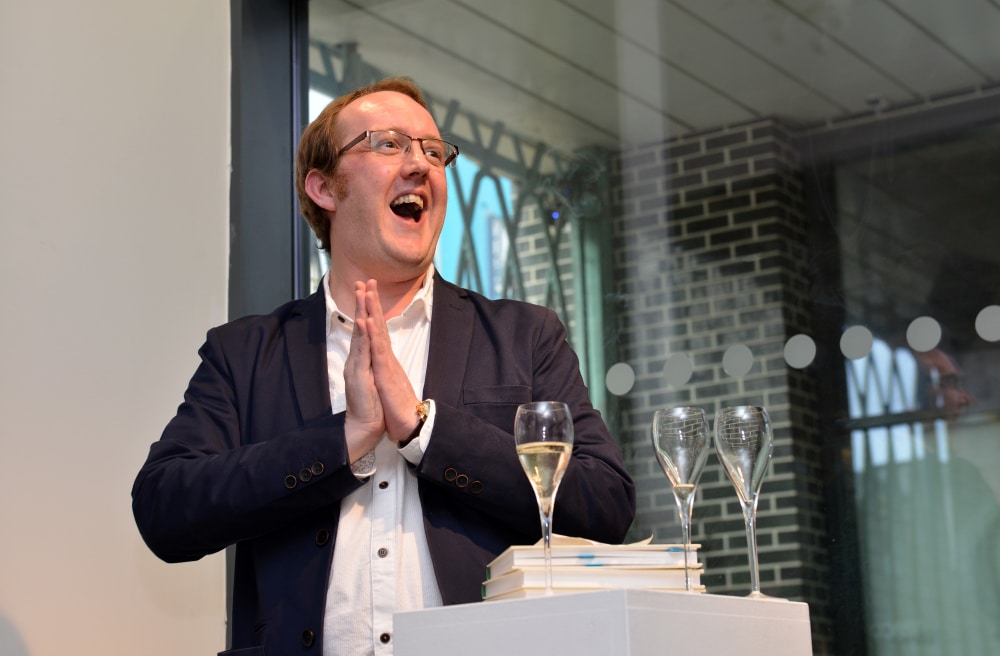 Mark's next book, a collection of Welsh folklore entitled Illustrated Tales of Wales, will be available June 2021.
In 2017, Mark launched the now-annual Ghosts of Wales – Live! event. An evening of paranormal entertainments, each event includes a varied line-up of paranormal enthusiasts who present talks, stories, songs and even dance inspired by the more Gothic things in life. Sadly, a Ghosts of Wales – Live! event in 2020 wasn't possible, but watch this space for news of an even bigger and better get-together in 2021 (hopefully!).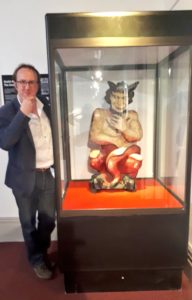 Phantoms, a play based on Mark's Welsh ghost stories, premiered at Swansea Grand Theatre for Halloween in 2018. Adapted for the stage by Francis Hardy, it was performed by the excellent Fluellen Theatre Company.
In 2020 Mark launched Ghosts and Folklore of Wales with Mark Rees, a weekly podcast which explores a different weird and wonderful subject in each episode. You can listen and subscribe here.
For the latest news and updates, sign up to the newsletter and follow Mark on social media: Twitter | Facebook | Instagram.
For media enquiries, please get in touch via the contact page.