EP32 The Murdered Knight: A chilling real-life "Ghosts of Wales" tale, in which the spectre of a slain warrior returns to a secluded Welsh farm house and turns a paranormal sceptic into a true believer
The Ghosts and Folklore podcast kicks off 2021 in the best possible way – with a real-life "Ghosts of Wales" story sure to send a shiver down your spine!
Join Mark Rees (author of Ghosts of Wales) as he investigates a long-lost tale from the Victorian archives, in which an "intelligent" man is turned from a hard-nosed sceptic to a true believer in the paranormal after spending the night in a secluded farm house.
What he experienced that night forever changed him… dare you listen to all the strange details?
Did you catch last week's episode of the Ghosts and Folklore of Wales podcast?
Did you miss last week's episode? Catch up now: EP31 New Year's Folklore of Wales: From the Mari Lwyd to Calennig, it's out with the old and in with the new.
For a full list of every episode, from the Mari Lwyd to the Mabinogion, and to subscribe, visit the Ghosts of Wales podcast page.
Read more about the "Murdered Knight" in Ghosts of Wales: Accounts from the Victorian Archives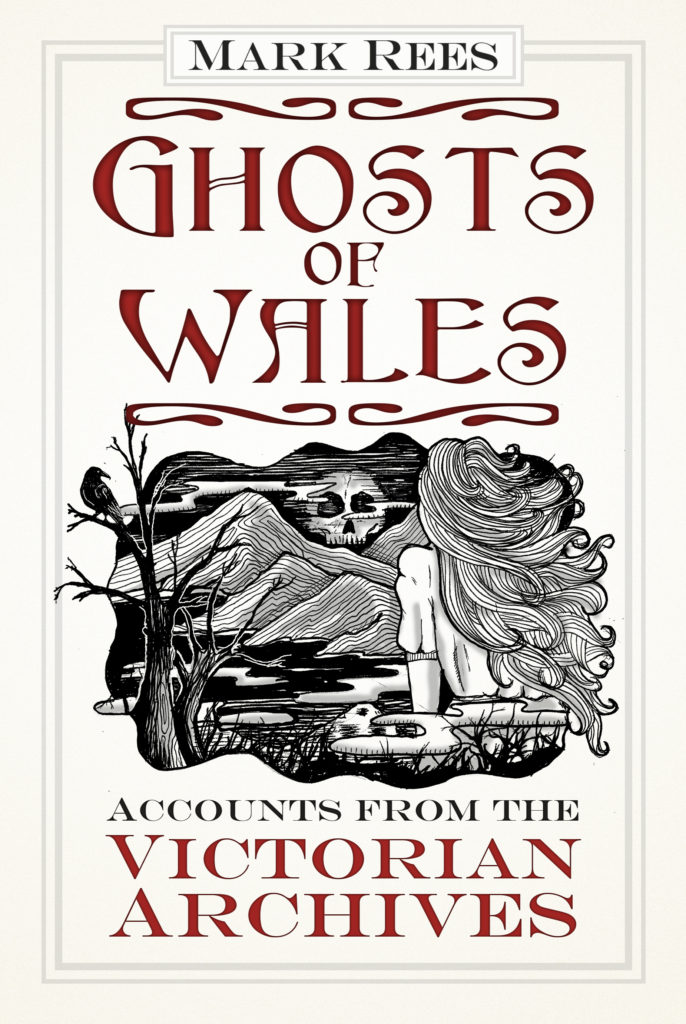 For more real-life Welsh ghost stories like this one check out Ghosts of Wales: Accounts from the Victorian Archives, available now from all good bookshops and online.