Did a ghost really help the police discover a buried skull? Find out in this Swansea ghost story!
The third episode of the Ghosts and Folklore of Wales podcast is live NOW, and it concerns a rather unique Swansea ghost story.
In this real-life Welsh ghost tale, I go in search of the facts surrounding a persistent spectre which haunted Swansea's "most haunted" house in the late 19th century.
During a key scene, which sounds more like a work of Gothic fiction than a real event, the supernatural visitor lured the occupiers out of the house and into the moon-lit night, where it revealed its true purpose.
This lead to the discovery of what appeared to be a buried skull, which saw the press dub it "a ghost to rival Hamlet's father." As a result, not only did this spook have the whole city talking, but even the police decided to investigate…
You can listen to this spine-chilling tale, which originally appeared in the pages of Ghosts of Wales: Accounts from the Victorian Archives, by pressing the play button below… if you dare!
Last week's episode of Ghosts & Folklore of Wales
Enjoyed this episode? Be sure to check out EP02 The Curse of the Swansea Devil: a real-life "haunted" statue steeped in the folklore of Wales.
Subscribe to the Ghosts and Folklore of Wales podcast
To listen to the podcast on your favourite player (Apple/ Spotify/ YouTube etc.) and to subscribe follow the links below:
• Spotify
• PodBean
• YouTube
Read more about this Swansea ghost story and other spooky Welsh tales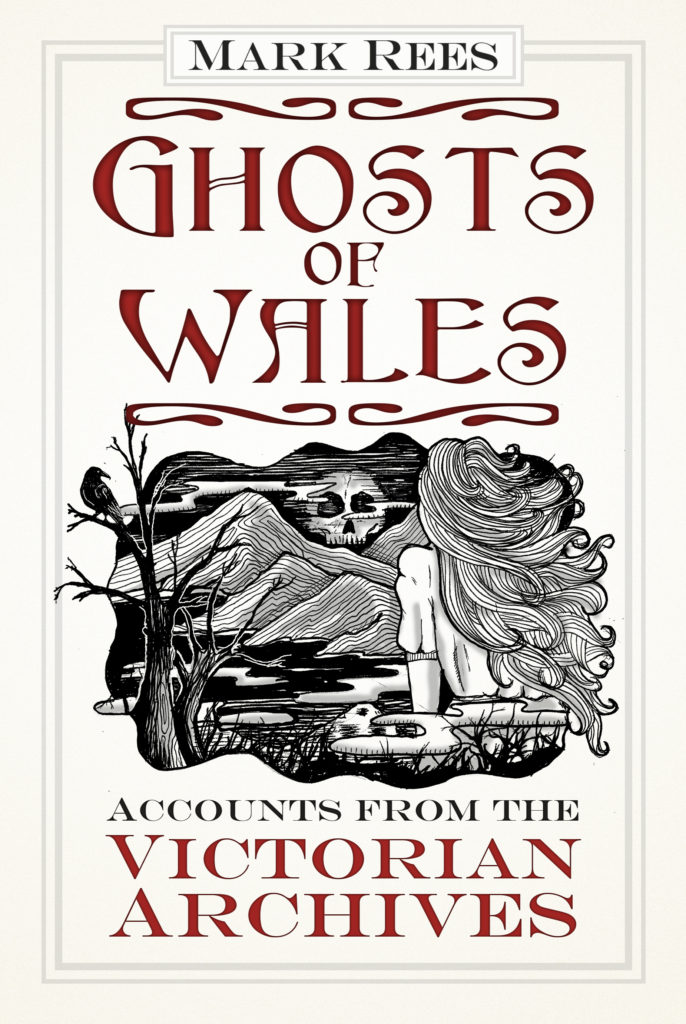 This Swansea ghost story is just one of many real-life Welsh ghost stories collected in Ghosts of Wales: Accounts from the Victorian Archives, available now from all good bookshops and online.