Do some ghosts really swear at people? And do other ghosts dress up in the clothing of the clergy?
The fourth episode of the Ghosts and Folklore of Wales podcast is live NOW, and it's dedicated to spectral "women in white."
Please join me – if you dare! – for an investigation into the supernatural secrets of two eerie real-life tales featuring a 'woman in white' haunting on both sides of the Severn Bridge.
Unlike previous episodes, I tried something a little bit different with this one by looking at two "new" stories, one of which takes place over the border in…. not Wales.
The "Women in White" either side of the Severn
On the Welsh side of the Severn Estuary, a "ladi wen" left the "superstitious" residents in the Vale of Glamorgan too terrified to walk about after dark. While on the English side, two ghostbusters claim a "potty-mouthed" spirit was effing and blinding at them at a "most haunted" beauty spot.
You can read more about the ghost in England on the Bristol Live website, while the Welsh ghost story will appear in an upcoming collection (date TBC). If you just can't wait until then for more long-lost tales from haunted Wales, there are loads crammed into the pages of Ghosts of Wales: Accounts from the Victorian Archives.
Now, if you're sitting comfortably, dim the lights, pour yourself a drink, sit back, press play and listen to the spine-chilling yarns for yourself!
Last week's episode of Ghosts & Folklore of Wales
Enjoyed this episode? Be sure to check out EP03 A Ghost to Rival Hamlet's Father: A real-life ghost story from haunted Wales.
Subscribe to the Ghosts and Folklore of Wales podcast
To listen to the podcast on your favourite player (Apple/ Spotify/ YouTube etc.) and to subscribe follow the links below:
For more "women in white" in haunted Wales check out Victorian Archives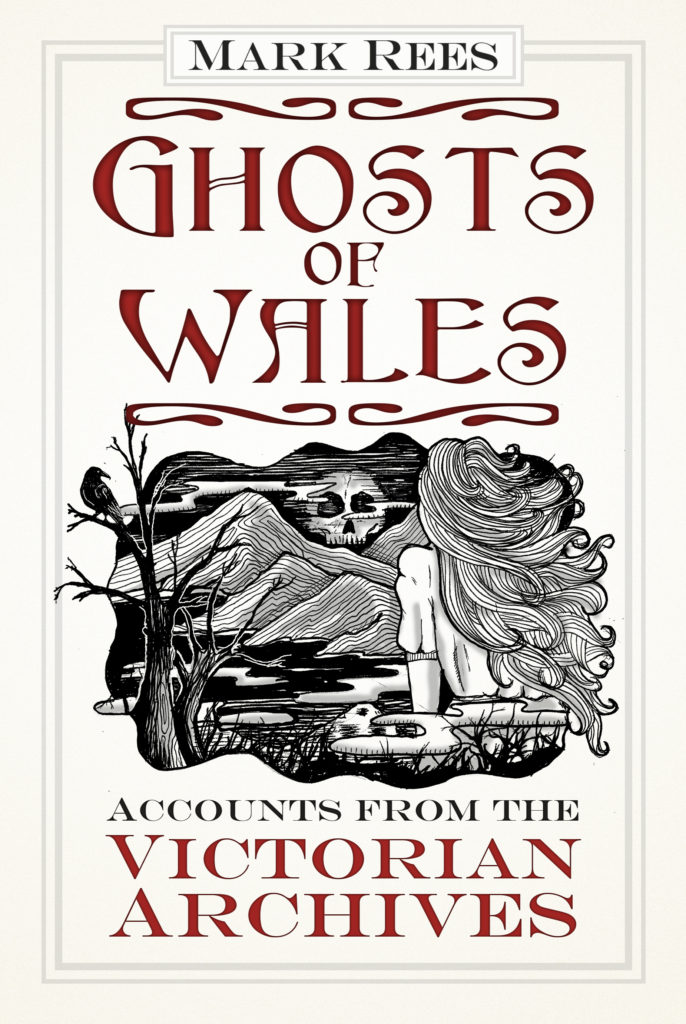 For more real-life Welsh ghost stories from the archives check out Ghosts of Wales: Accounts from the Victorian Archives, available now from all good bookshops and online.